Dear parents welcome to Poggio all'Agnello
ENJOY A PERFECT FAMILY HOLIDAY
Poggio all'Agnello is the resort made to measure for children, offering a whole host of services for families who wish to spend a relaxing and active holiday, just 2 km from the beaches of the Etruscan coast.
The resort offers a schedule of stimulating activities for younger guests who can play and practice sport safely, while their parents relax, sunbathe at the swimming pool or do some exercise outdoors.
Poggio all'Agnello is just a few kilometres away from the most attractive locations on the Etruscan coast and is an ideal base to discover this delightful part of Tuscany.
HOLIDAYS FOR FAMILIES
If you are looking for a destination for your next holiday with children, these are just some of the amenities on offer to meet your needs:
Swimming pools for adults and children, an Olympic-size pool and pool with hydro jets.
Evening BABY DANCE entertainment (every day from 01.07 to 31.08)
Artisan ice cream shop
Babysitter service available on request
Restaurant with special menus for children
Playground
Children's bicycle hire
Room for a cot in all apartments
HOLIDAYS FOR FAMILIES – SPORT AND FREE TIME
Travelling with children is a fantastic opportunity to spend time together, have fun and play sport. At Poggio all'Agnello, parents and children can get back in touch with nature, sharing precious time together, as well the children's enthusiasm for every adventure.
The apartments at the resort have been designed to cater for families on holiday with children who want a welcoming, practical setting where their children can enjoy freedom and a safe environment.
ALL THE ACTIVITIES FOR A SPORTS HOLIDAY WITH THE FAMILY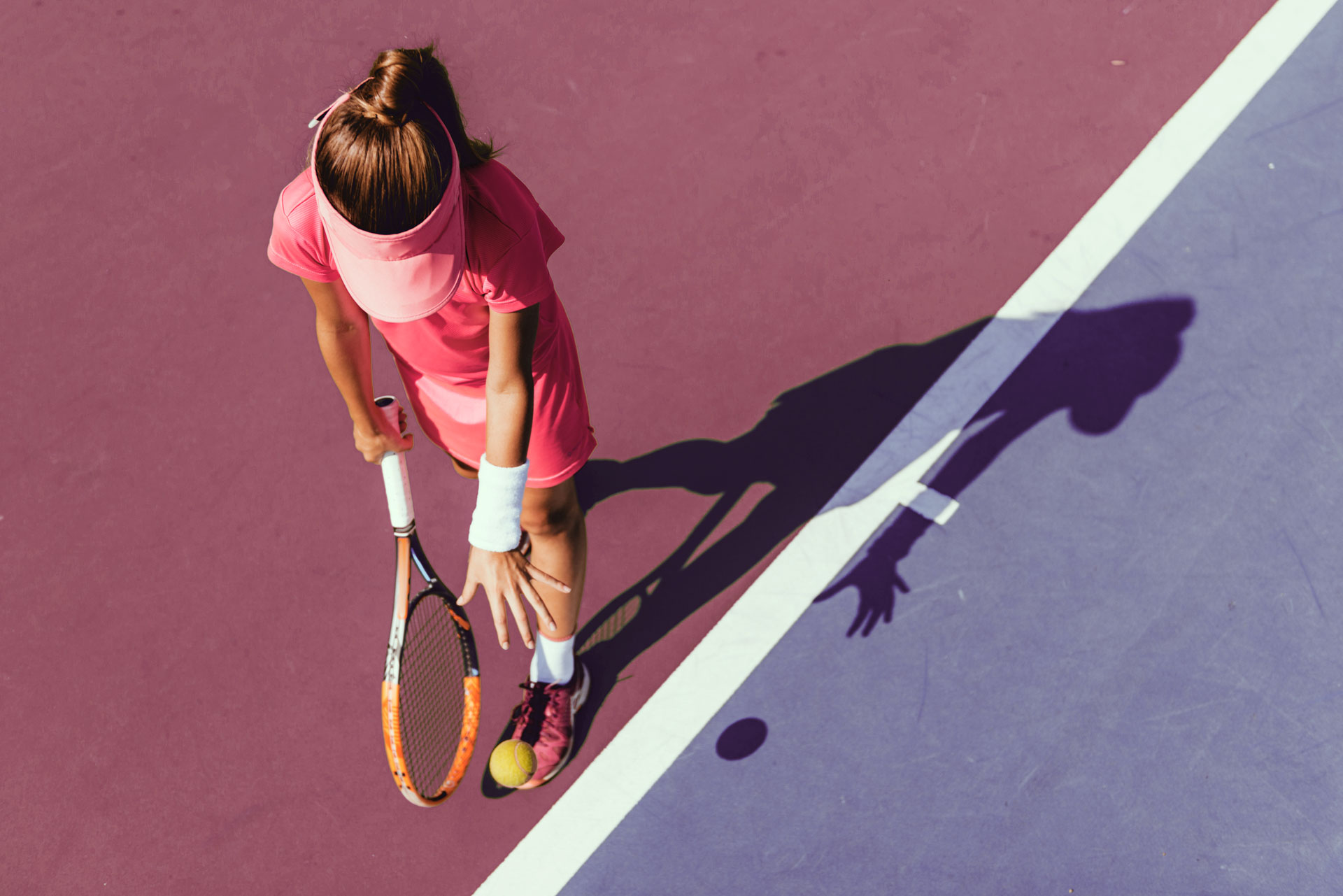 Sports activities at the Resort
Tennis courses

Swimming courses

Triathlon courses

Five-a-side football

Cycling (road and mountain biking)

Pump track for BMX

Gym

Fitness lessons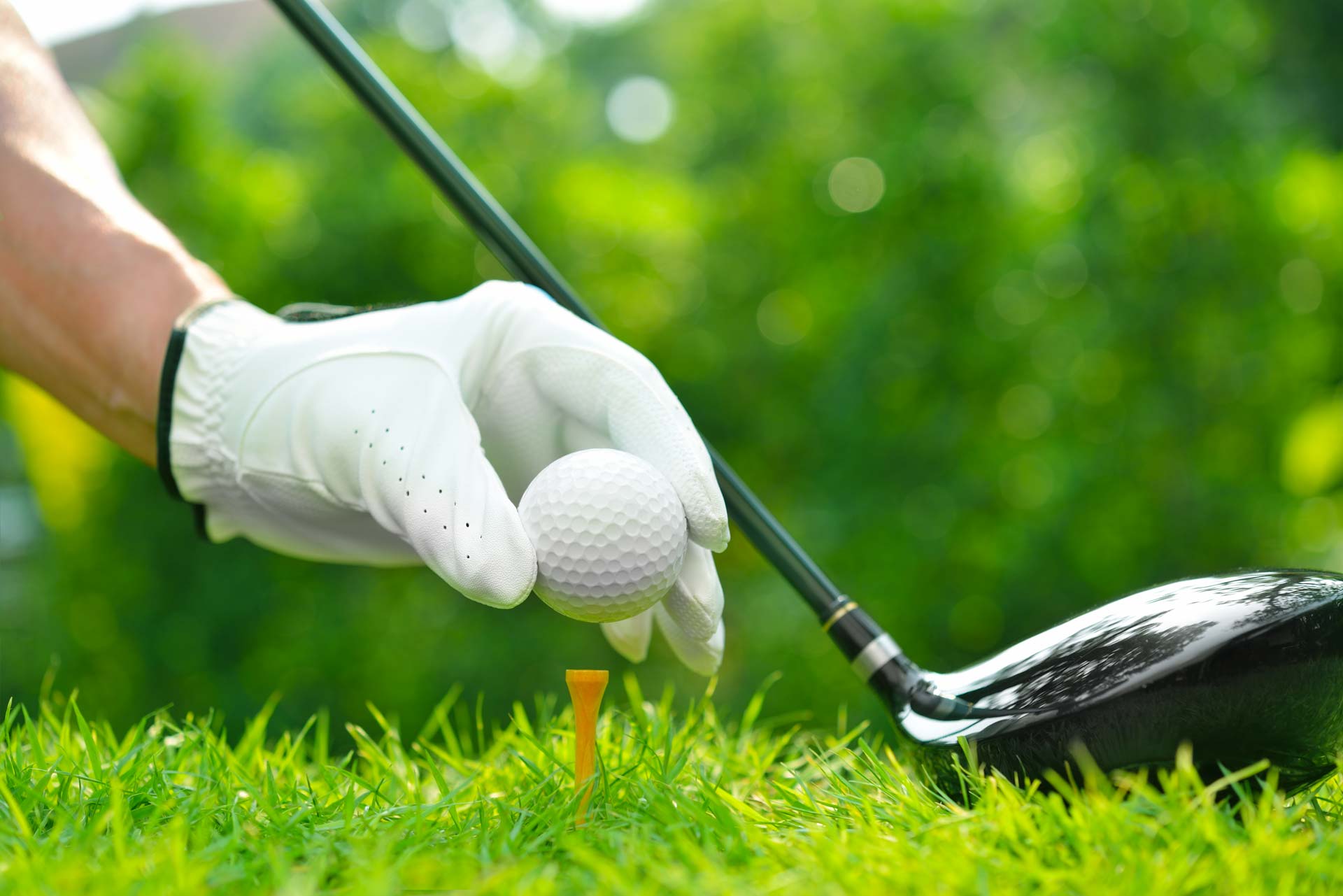 Sports activities near the Resort
Golf

Sailing lessons

Windsurf and catamaran lessons

Kayaking

Diving and snorkelling

Horse riding / horse treks

Archery

Trekking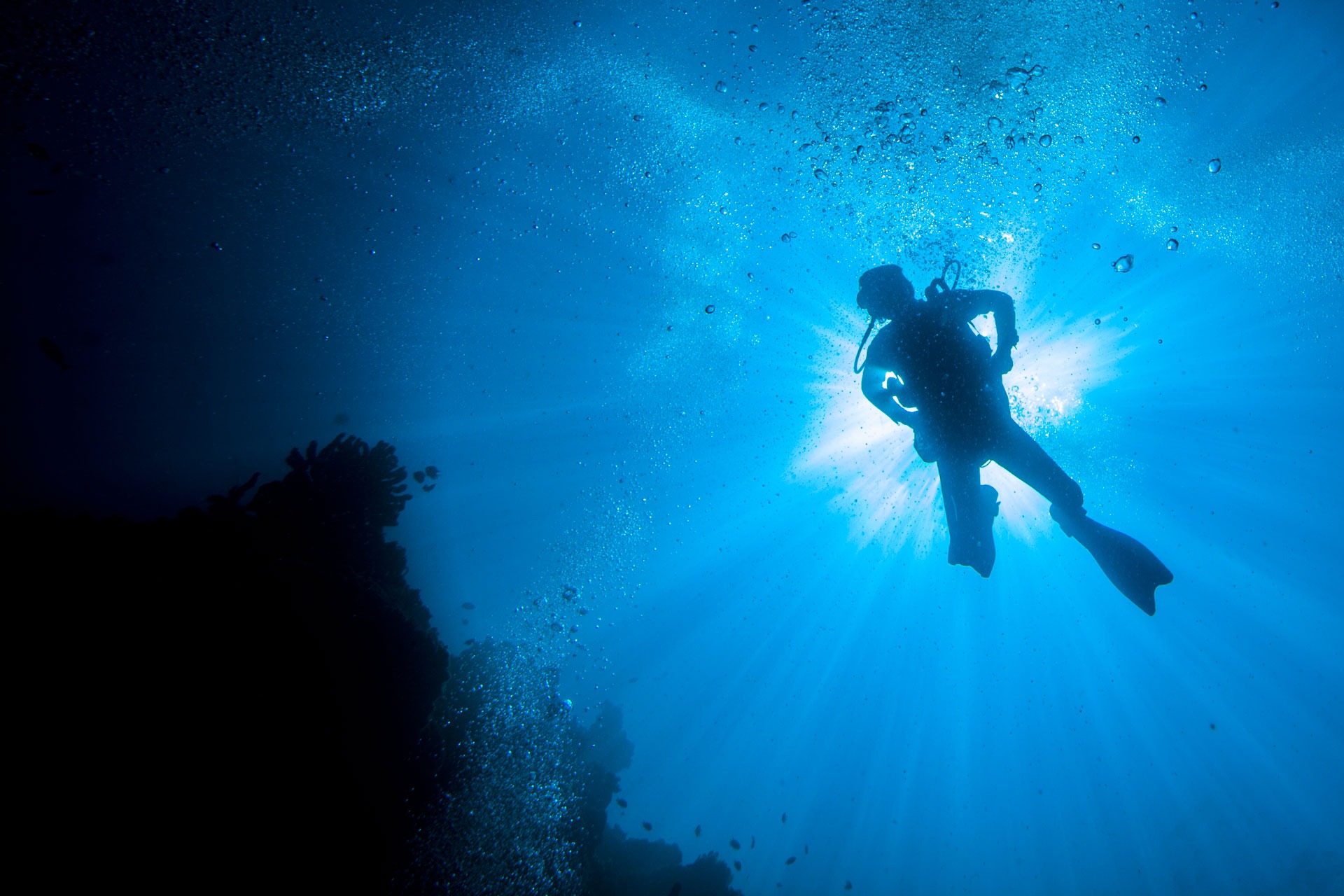 SPORTS CERTIFICATION – NEAR THE RESORT
Scuba diving certification

Nitrox courses

Night diving

Search and recovery

Free diving

Courses for instructions and archeo-diving
FREE TIME
DISCOVERING THE ETRUSCAN COAST, ITS HISTORY AND ARCHAEOLOGY
Poggio all'Agnello is just a few kilometres from Piombino and Elba Island, making it the ideal destination for families with children who want to play sport and discover all the nature and history of Tuscany.
We recommend paying a visit to the Val di Cornia Parks complex, with two archaeological parks, four nature parks, three museums and a Documentation Centre.
A corner of Tuscany with a pure, unspoilt beauty, where children can enjoy educational activities, get to know the mysterious civilisation of the Etruscans and go on great walks.
NATURE PARKS AND WWF OASES
Orti Bottagone WWF oasis
The oasis is located in Piombino and has two nature trails suitable for all levels. The Natura degli Orti trail is dedicated to birdwatching, with numerous observation posts.
Parco naturale di Montioni
This park is a natural protected area in the provinces of Grosseto and Livorno. Visitors to the park will be able to see fallow deer and roe deer roam freely.
Bolgheri WWF oasis
The Bolgheri oasis is at Castagneto Carducci in the Municipality of Livorno. Along the trails, visitors can admire numerous species of animals, woods, pine trees and ponds.
Parco Gallo Rose
This wildlife park is in the Cecina area and is home to animals from all over the world. The park has an educational farm, playground and catering area.
Just 20 minutes from the Poggio all'Agnello resort, the park has numerous bars and restaurants for a quick lunch, as well as picnic areas.
A FAMILY RESORT IN TUSCANY
BOOK YOUR IDEAL HOLIDAY NOW AT POGGIO ALL'AGNELLO
If you're looking for the right place for your family holidays in Tuscany, Poggio all'Agnello offers you all the amenities and services you need when travelling with children and an unforgettable experience where you will relax, enjoy nature and sport!
HAVE FUN WITH YOUR CHILDREN
The Poggio all'Agnello resort for families organises a whole host of activities for younger guests, run by expert, qualified staff, to attract and involve children with a kind, enthusiastic approach.
Activities outside the resort are also scheduled, with a short transfer, for your children to enjoy unique, unforgettable experiences!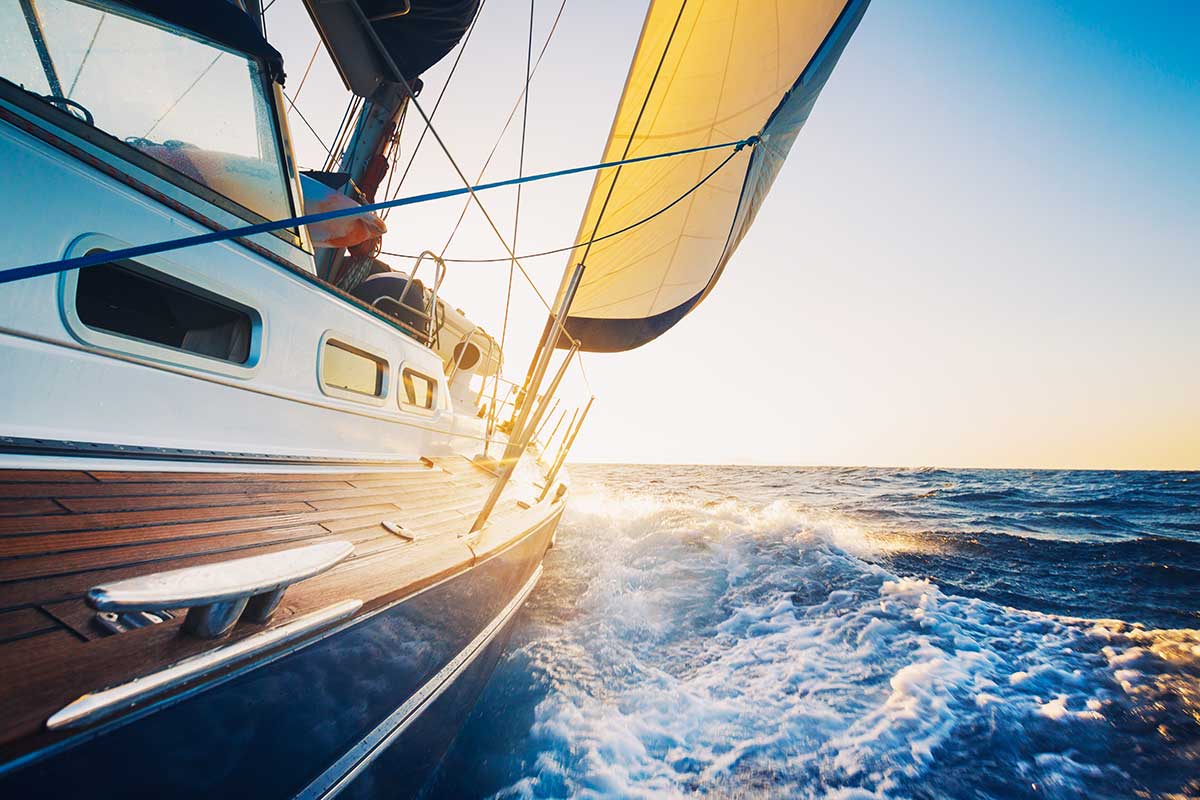 SAILING BOAT TRIPS
We organise sailing boat trips in the area of Baratti and Elba Island with a qualified skipper and lunch on board. Maximum of 7 participants.
Sail off one of Italy's most attractive coastlines and enjoy an untamed, pure and unspoilt nature.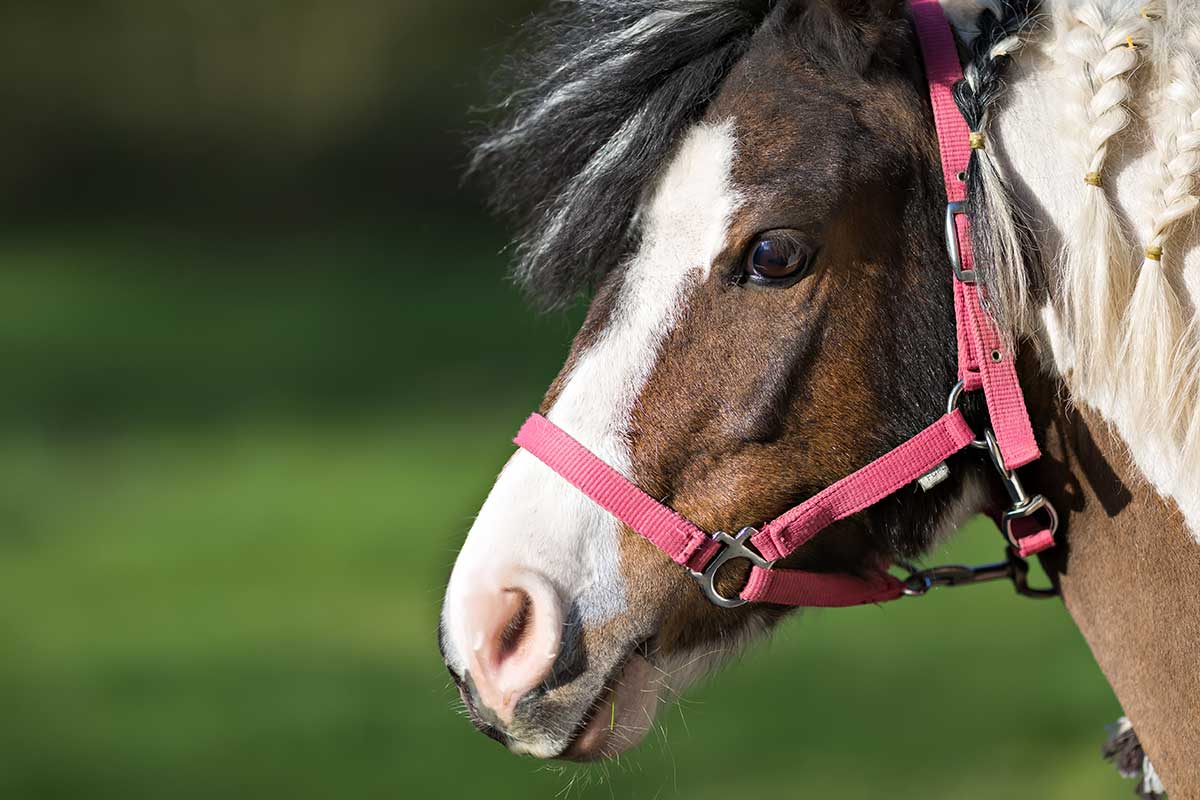 Pony rides for children
At the FISE horse-riding centre near the Resort, pony rides are organised for children, with lunch at the centre too. The instructor leads the children along a magic trail through olive groves, exploring a way to connect deeply with nature.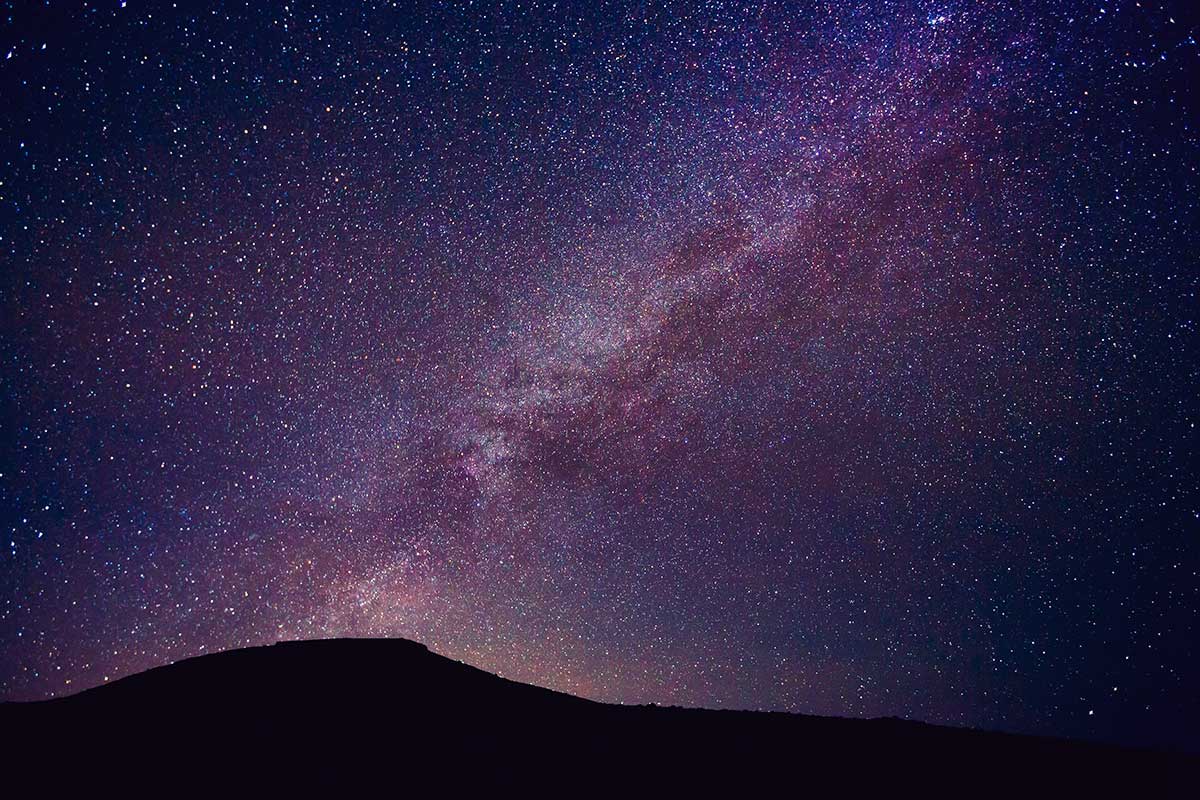 ASTRONOMICAL OBSERVATORY
Young and old alike can admire the beauty of the skies, with guided astronomical observations of the heavenly bodies.
Daytime visits can also be booked on request, to find out all the secrets about the sun.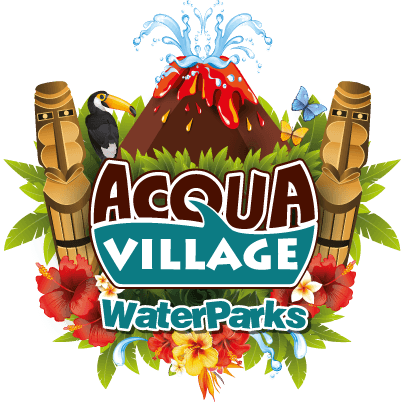 Acqua Village
Acqua Village is a water park with slides, pools and lots more, located at Cecina, a few kilometres from the Poggio all'Agnello resort.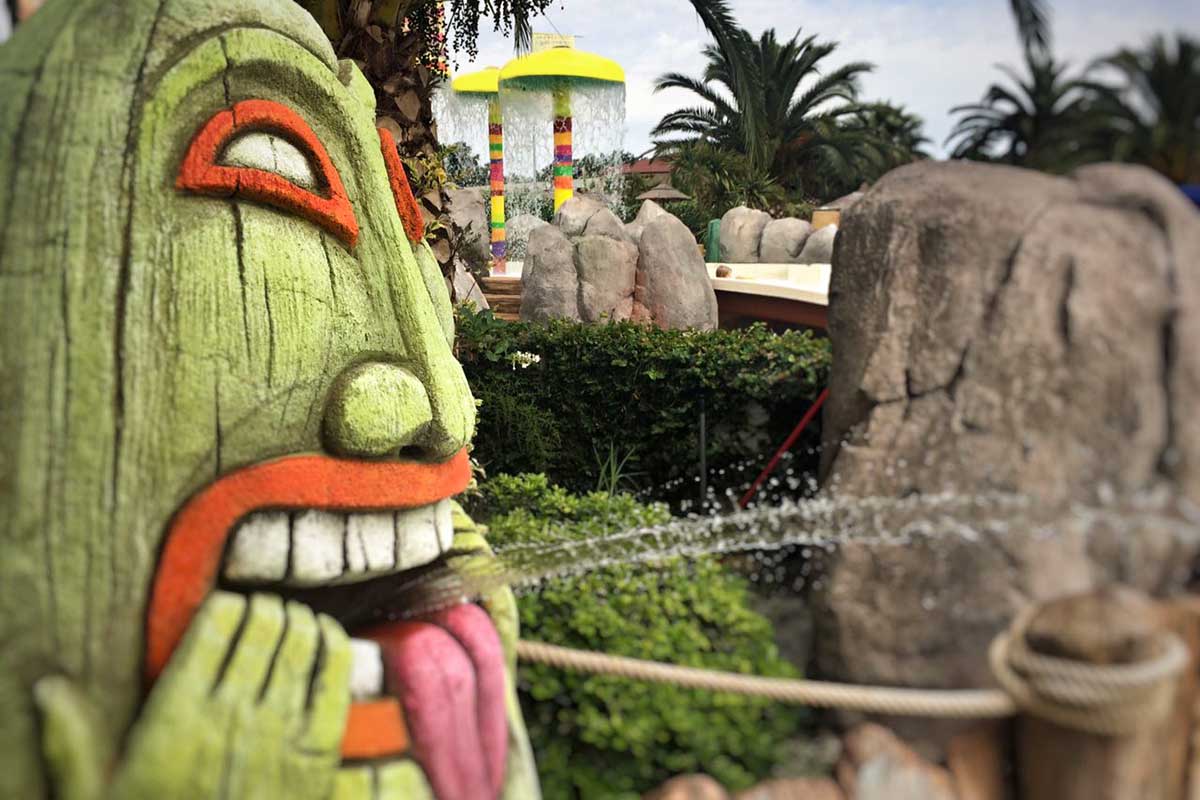 Cavallino Matto
Cavallino Matto is the theme park in the splendid natural setting of Tuscany with shows, fun and rides for children.
The park is just 20 minutes from the Poggio all'Agnello resort and has numerous bars and restaurants for a quick lunch as well as picnic areas.