The ancient peoples who inhabited Tuscany left behind an intimate and mystical aura, making it a place where the natural environment is a welcoming source of equilibrium and well-being.
If you feel the need to slow down the frenetic pace of everyday life, at Poggio all'Agnello you have the opportunity to optimise your physical and mental health by restoring emotions and sensations.
A magical place 
The resort, immersed in the luxuriant Tuscan countryside, among hills, gulfs, pine forests and beaches, is the ideal solution for leaving anxiety and stress behind. It offers sporting activities, from swimming to triathlon, from mountain biking to tennis and is a welcoming and fun place for all the family.
But what, perhaps more than anything else, makes Poggio all'Agnello a true haven of total relaxation is that it is the ideal place to organize get-togethers, yoga events, Tai Chi practice or simply learn to relax through the philosophy of this ancient oriental discipline.
ONLY 2 KM FROM THE GULF OF BARATTI
How can you not love a place like this? Baratti is more than just the sea, crystal clear water and little fish swimming around you… Baratti is a state of mind! This magical place conveys peace and serenity to anyone who goes there at any time of the year. Wild and elegant at the same time, it has a noble and a rebellious soul… one visit will leave you hungry for more.
A famous yoga master, BKS Iyengar said:
"The rhythm of the body, the melody of the mind and the harmony of the soul create the symphony of life."
Come to Poggio all'Agnello in Tuscany, and discover the truth of these words.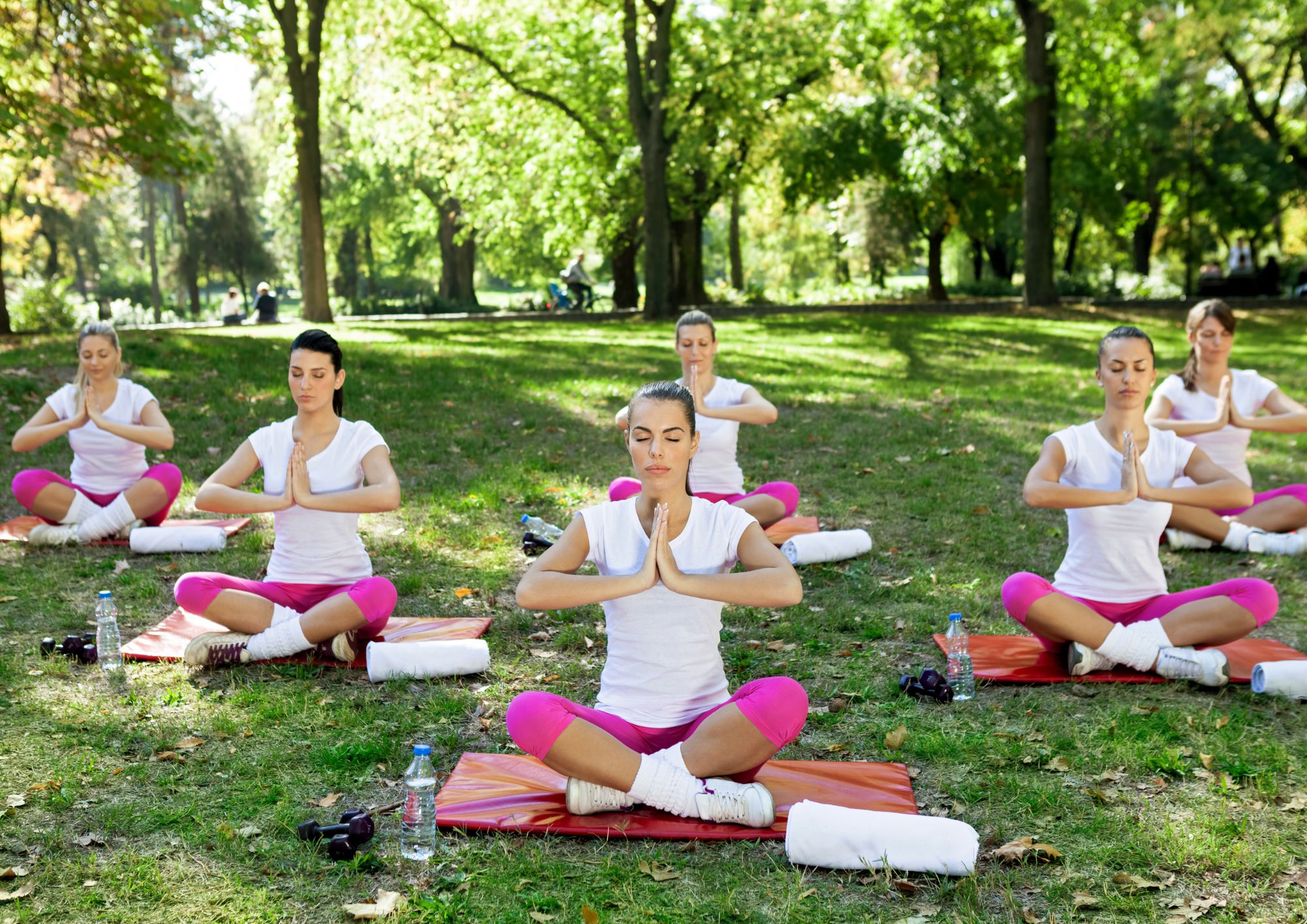 Organize a yoga retreat or event
Under the careful guidance of experts in this lifestyle, you will be able to learn postures, breathing control, movements you can do to free yourself from the burden of cumulative stress.
The environment of the resort, immersed in a landscape dominated by the harmony and charm of the natural world, wild but welcoming and typical of this part of Tuscany, offers you the most appropriate sensory journeys for your needs.
Whether it's a weekend or a long holiday, a stay at Poggio all'Agnello can be supplemented by participation in yoga and meditation workshops for adults and children.
The little ones will have their own experience dedicated to socializing and playing and the older ones will learn to listen to their bodies and their emotions.
Every detail is taken care of at Poggio all'Agnello: even the internal catering service, which suits all culinary tastes, is aimed at achieving equilibrium and well-being.
Are you interested in organizing a group yoga holiday? Contact us now!