OLYMPIC SWIMMING POOL FOR ADULTS AND CHILDREN
Swimming pool heated to 27° in low season
Those who love swimming know full well the positive feelings that can be experienced in a heated Olympic swimming pool at the coldest time of year.
The Poggio all'Agnello resort, located in the splendid setting of the Etruscan Coast, one of the most beautiful coasts in Tuscany, offers you the opportunity to practice your favourite sport at any time of the year.
SWIMMING CAMP LOCATION
Bring your group to Poggio all'Agnello Resort
Poggio all'Agnello is also the perfect destination for organizing swimming camps or schools, for all ages and levels.
The resort has apartments that can accommodate up to six people and has at its disposal all the services and spaces needed to plan training sessions.
The swimming camps have become increasingly important for the various clubs and federations. Meeting and getting to know each other, sharing experiences, techniques and strategies are all actions that represent the foundation of any sporting activity and particularly a sport such as swimming, which is extremely competitive and, at least for the majority of competitions, an individual sport.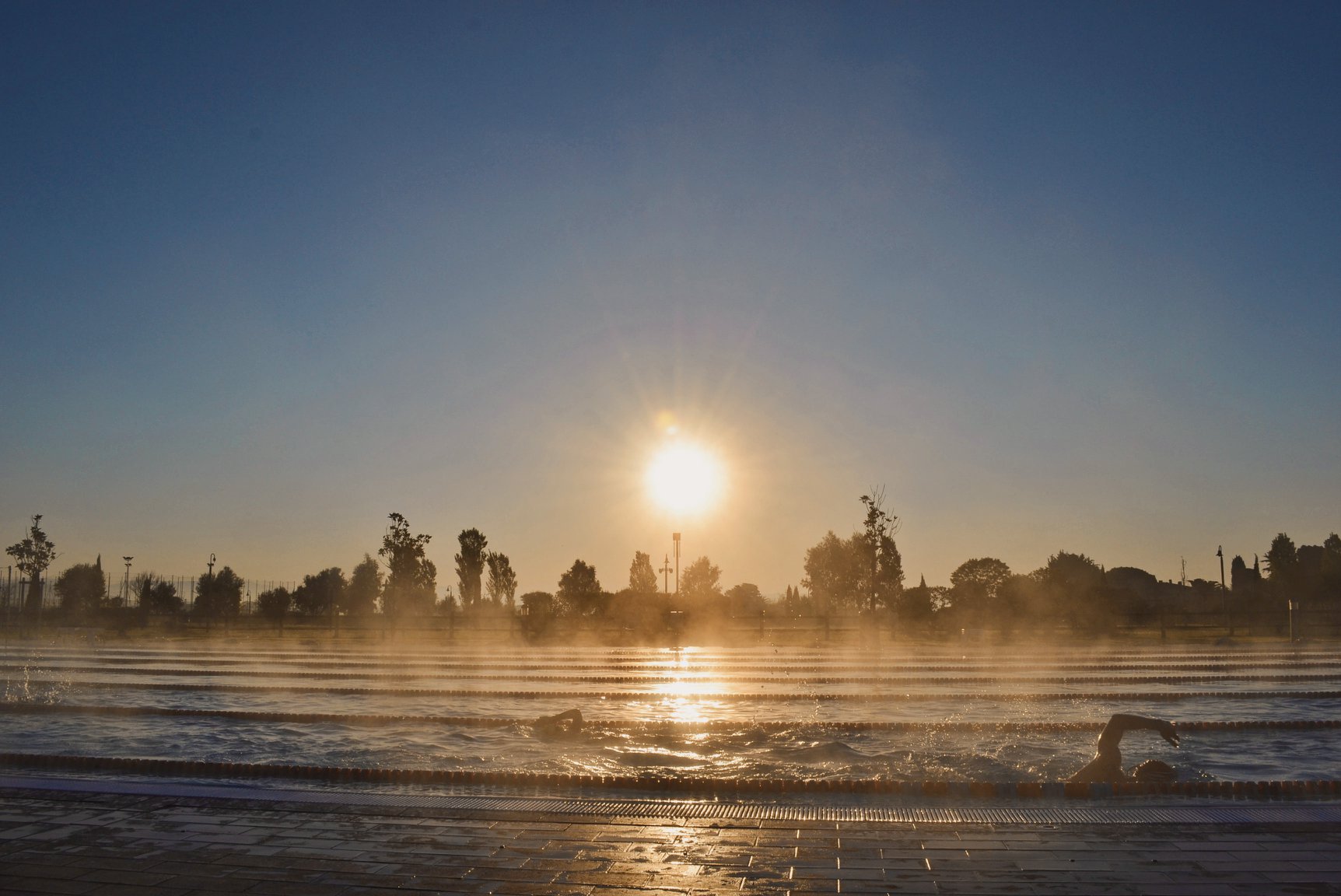 SPECIFICS AND STRENGTHS
6-lane Olympic swimming pool (I'll give you the exact measurements shortly) measures: 16 m wide x 50 m long x 1.50 m deep;
Distance between lanes = 2.50 m;
Professional starting blocks;
Heated to 27° in low season;
Hydrojet swimming pool for cooldowns;
Distance of the resort from the sea (Gulf of Baratti) 2 km for training in the sea;
GYM
Discover the gym at Poggio all'Agnello Sport Resort: state-of-the-art equipment, spacious and bright areas, all in an environment that encourages you to push your limits. Experience the ultimate workout!
SWIMMING CAMP LOCATION
Bring your group to Poggio all'Agnello Resort
Coaches, swimming clubs and athletes are always looking for places where they can get to know each other better, build a team and create that team spirit which is crucial in sport.
AN EXCLUSIVE SPORTS RESORT
A resort like Poggio all'Agnello offers all the conditions for hosting gatherings and training sessions. The 50-metre Olympic swimming pool provides a test for athletes, putting them under the same conditions they will be up against in competition, and it will be easy to follow work programmes.
We have talked about the swimming pool, fitness tests and training plans and programmes. But Poggio all'Agnello offers much more. Athletes, big or small, have the use of the gym and fields for other sports, from football to tennis.
What if, after all their hard work, they just want to relax?
No problem: Poggio all'Agnello has everything you need for an unforgettable holiday, between the sea and the hills of Tuscany, a place where nature can be seen at its very best.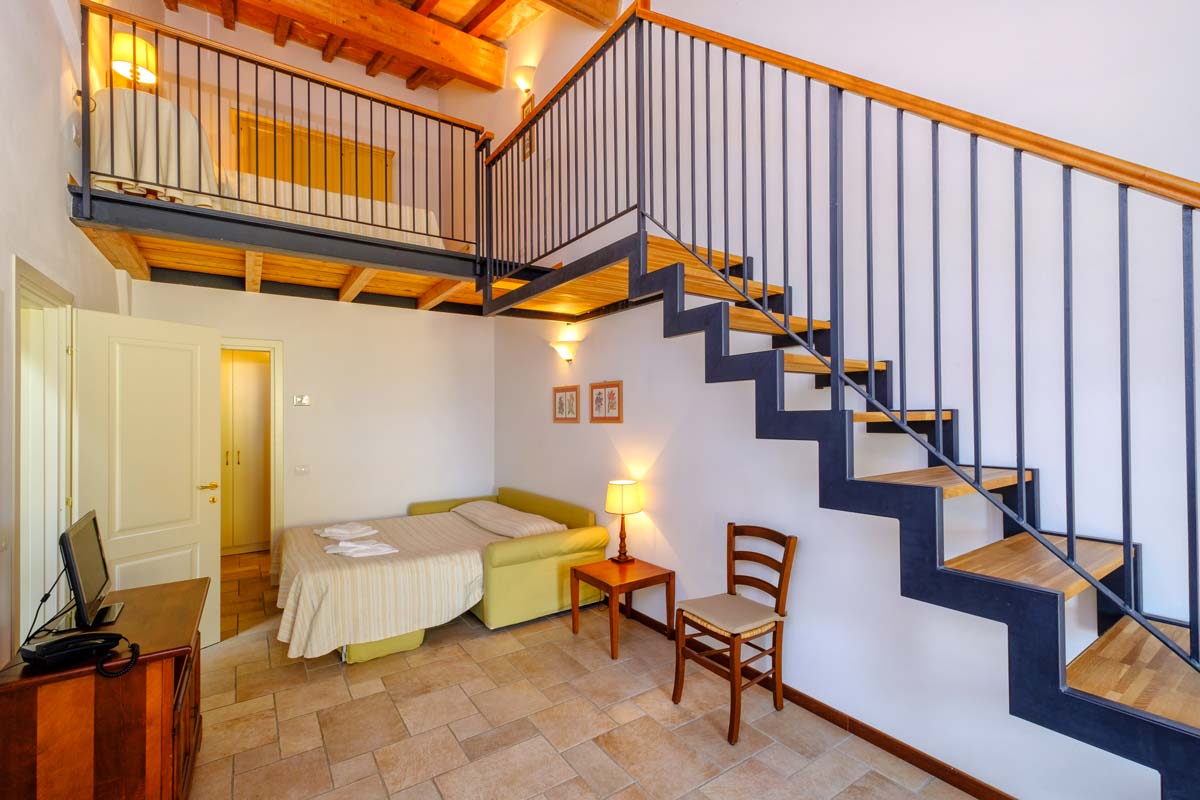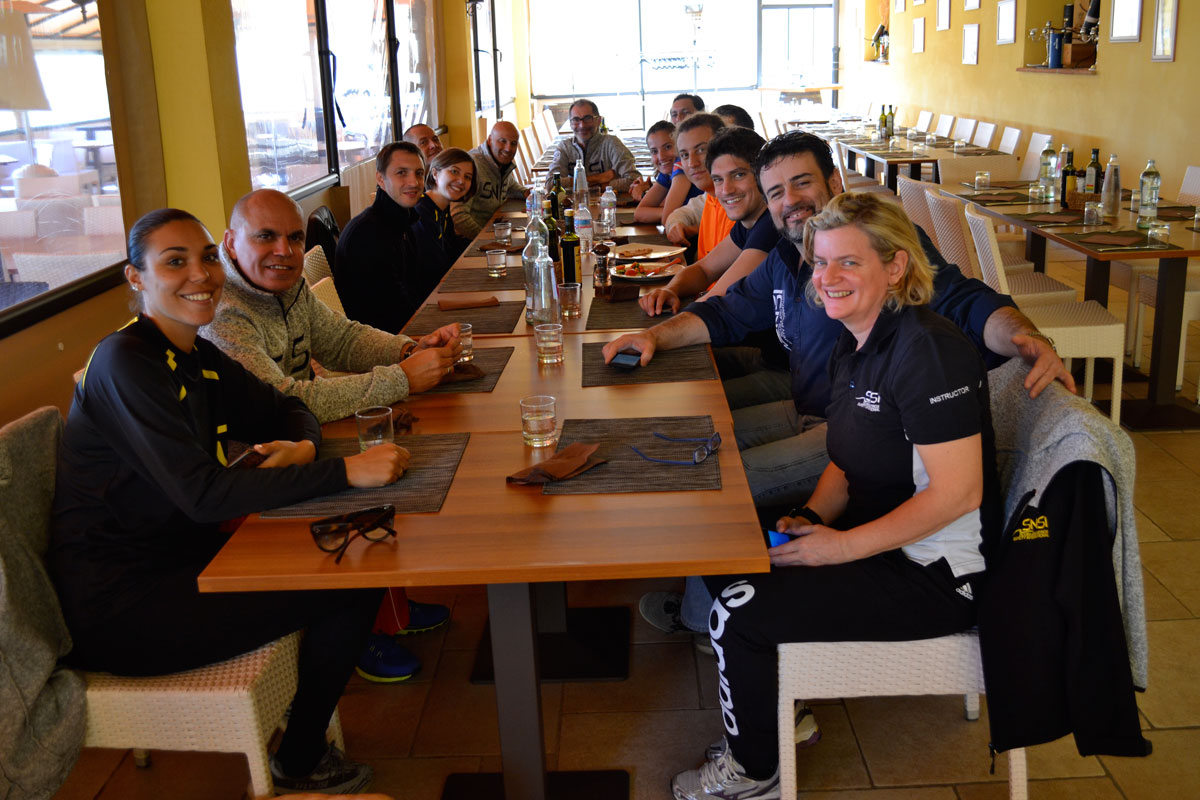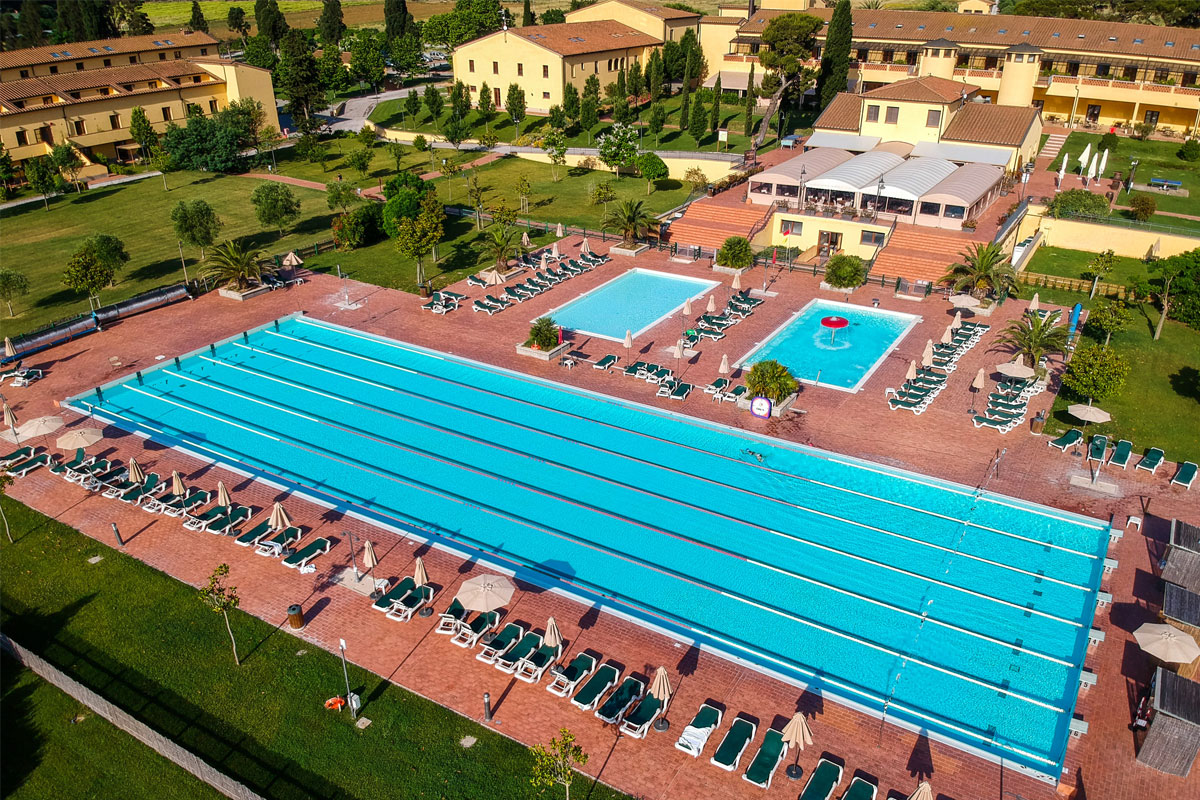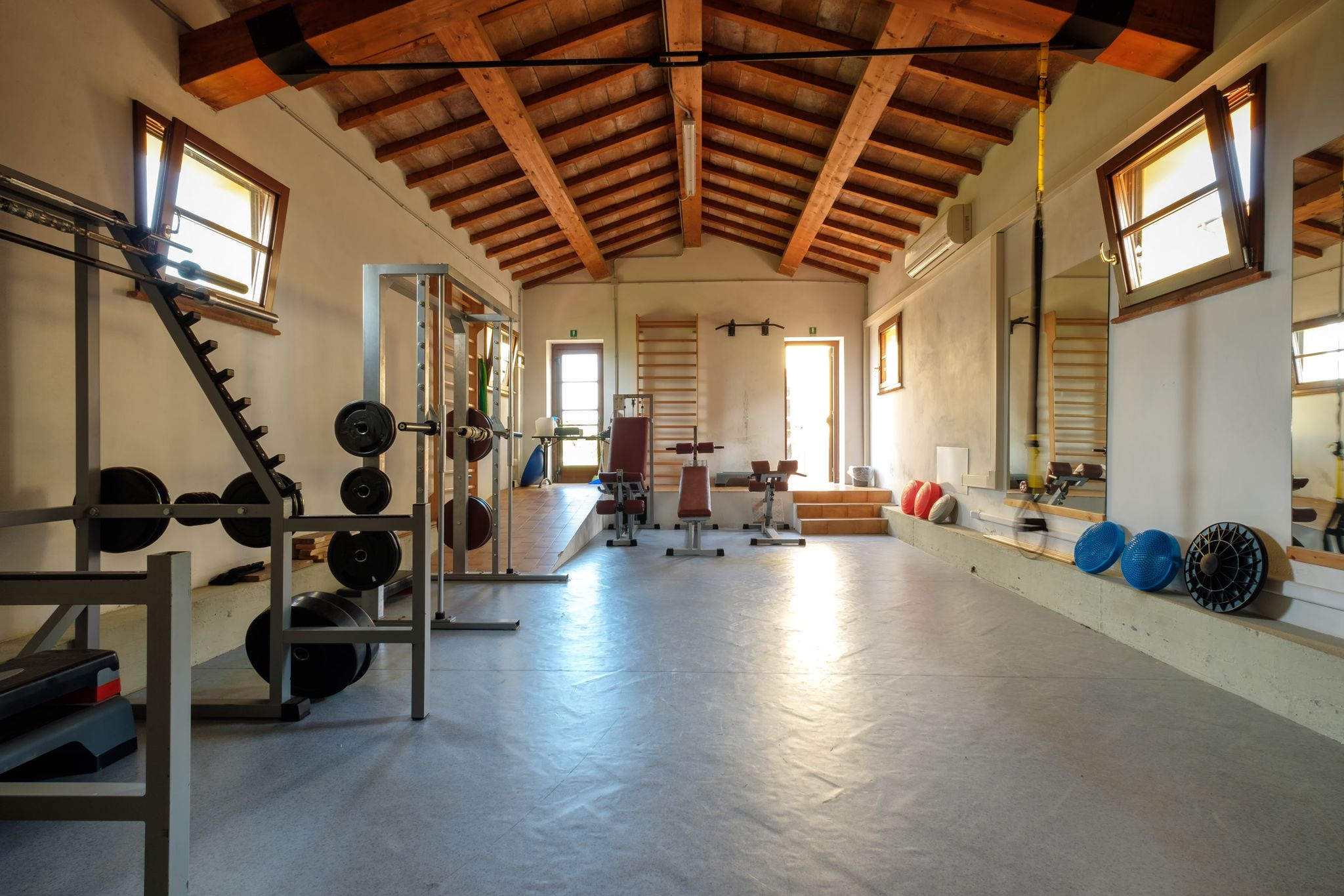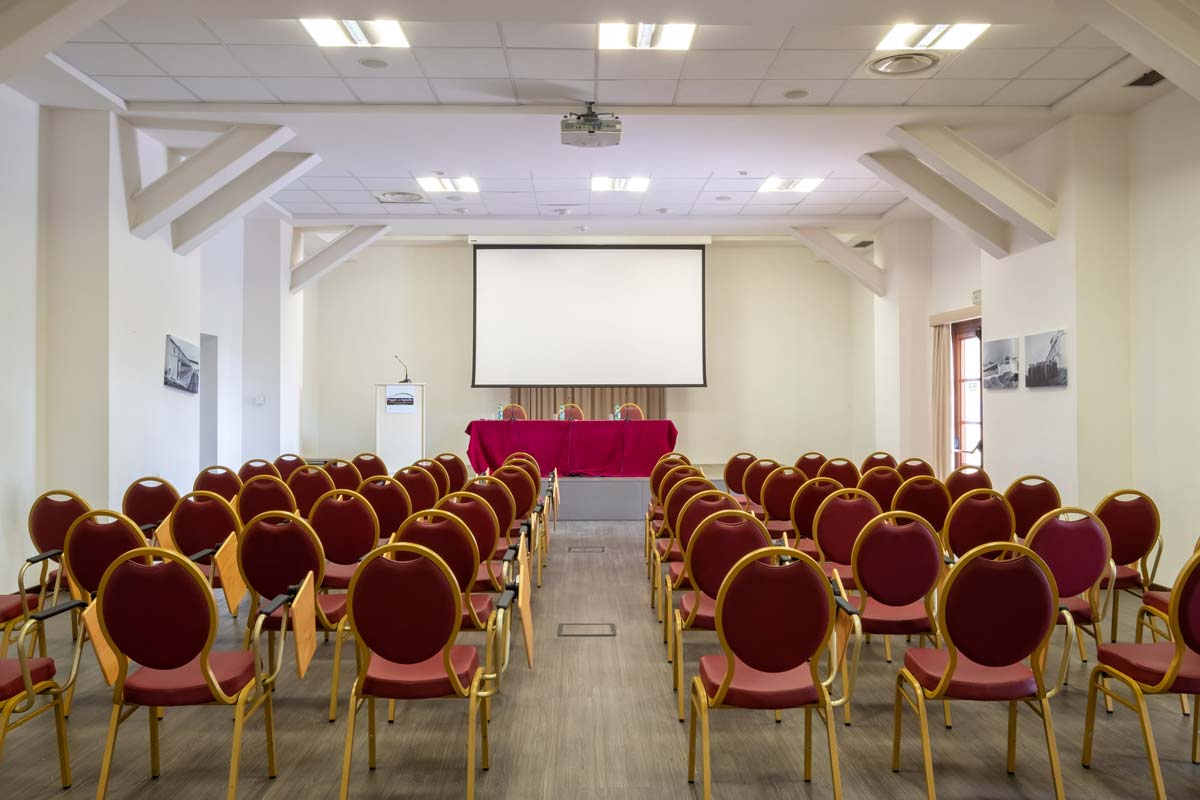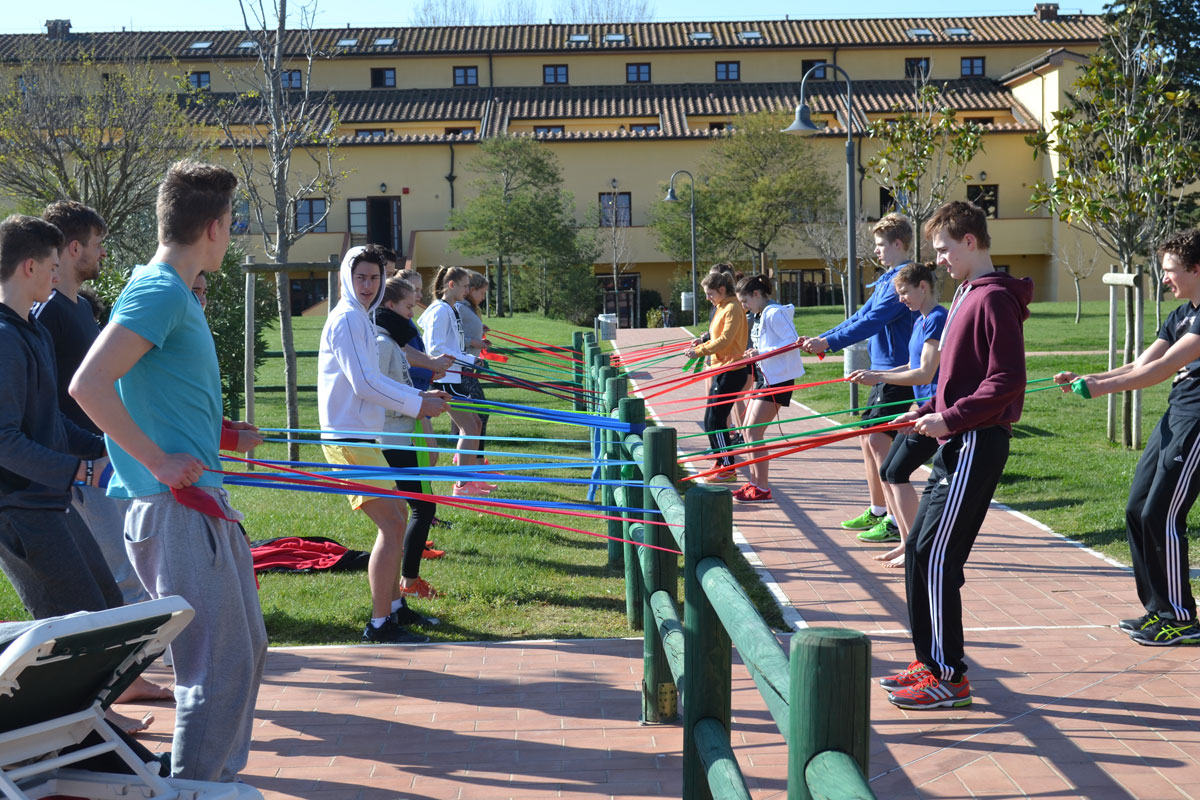 ONLY 2 KM FROM THE GULF OF BARATTI
How can you not love a place like this? Baratti is more than just the sea, crystal clear water and little fish swimming around you… Baratti is a state of mind! This magical place conveys peace and serenity to anyone who goes there at any time of the year. Wild and elegant at the same time, it has a noble and a rebellious soul… one visit will leave you hungry for more.