AN EXCLUSIVE SPORTS RESORT IN TUSCANY ON THE ETRUSCAN COAST
Those who practice a multidisciplinary sport such as triathlon are well aware of the importance of good, intense and constant training in order to tackle competitions, which are demanding due to the multidisciplinary nature of the sport.
Triathletes, at whatever level they compete, often find it difficult to find a training ground where they can prepare properly and that provides them with a welcoming and comfortable environment.
In Tuscany, on the Etruscan Coast and near the famous Gulf of Baratti, the Poggio all'Agnello resort has all the features of a true multi-purpose sports centre combined with the advantages of a country resort.
TRIATHLON CAMP LOCATION
Bring your group to Poggio all'Agnello Resort
There are three different disciplines in triathlon: swimming, cycling and running. A typical competition includes a 1500-metre swim, a 10-kilometre run and a 40-kilometre cycle leg, which must be done sequentially.
The 50-metre Olympic swimming pool, the various routes available in the immediate area for running and cycling, and the availability of a fully equipped gym make the Poggio all'Agnello resort the ideal place for sports enthusiasts who love this discipline.
The sports facilities enable training at a professional level and the apartments are ideal for single, double, triple and multiple occupancy of up to five people.
It is the ideal environment for preparing for a competition, using the large spaces and all the services that the resort offers its guests.
It also welcomes younger children, offering the chance to organize summer camps where they can play, have fun and, perhaps, discover their passion for the sport of triathlon.
SPECIFICS AND STRENGTHS
6-lane Olympic swimming pool;
Distance between each lane = 2 m;
Professional starting blocks;
Heated to 27° in low season;
Hydrojet swimming pool for cooldowns;
Distance of the resort from the sea (Gulf of Baratti) 2 km for training in the sea;
Unpaved 1,142 m race track inside the resort, marked every 100 m;
Pavement and dirt running track starting from the resort, with and without slope;
Bike routes starting from the resort;
BOOK YOUR TRIATHLON CAMP IN TUSCANY
Bring your group to Poggio all'Agnello Resort
The geographical position of this resort, which makes it easily accessible by car, train and plane, the natural environment that surrounds it, from Rimigliano Coastal Park to the pine forests and beaches of the Gulf of Baratti and the indoor sports facilities make it ideal place for triathlons and for many other sporting activities.
Poggio all'Agnello Sport & Active Resort is a true sports venue where every team and athlete will find everything they need to develop their training programme. Request a free quote and our staff will send you all the information you need to better organize your camp.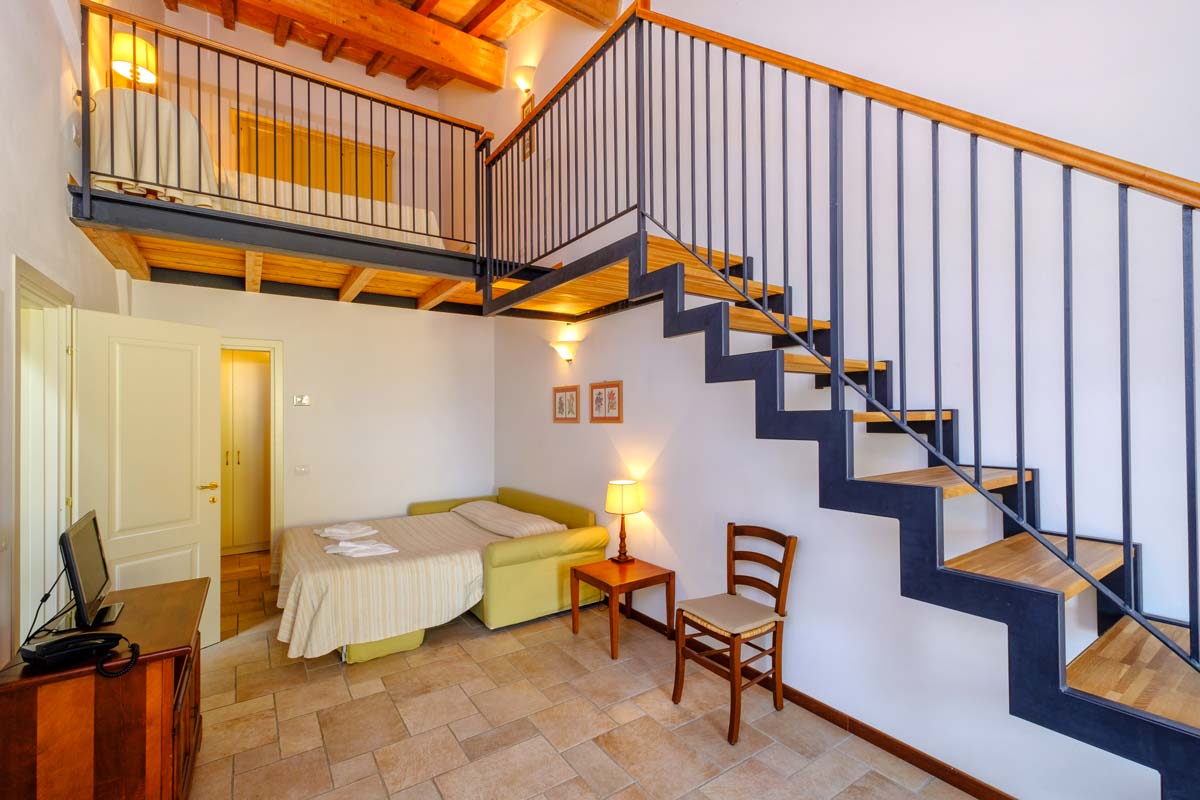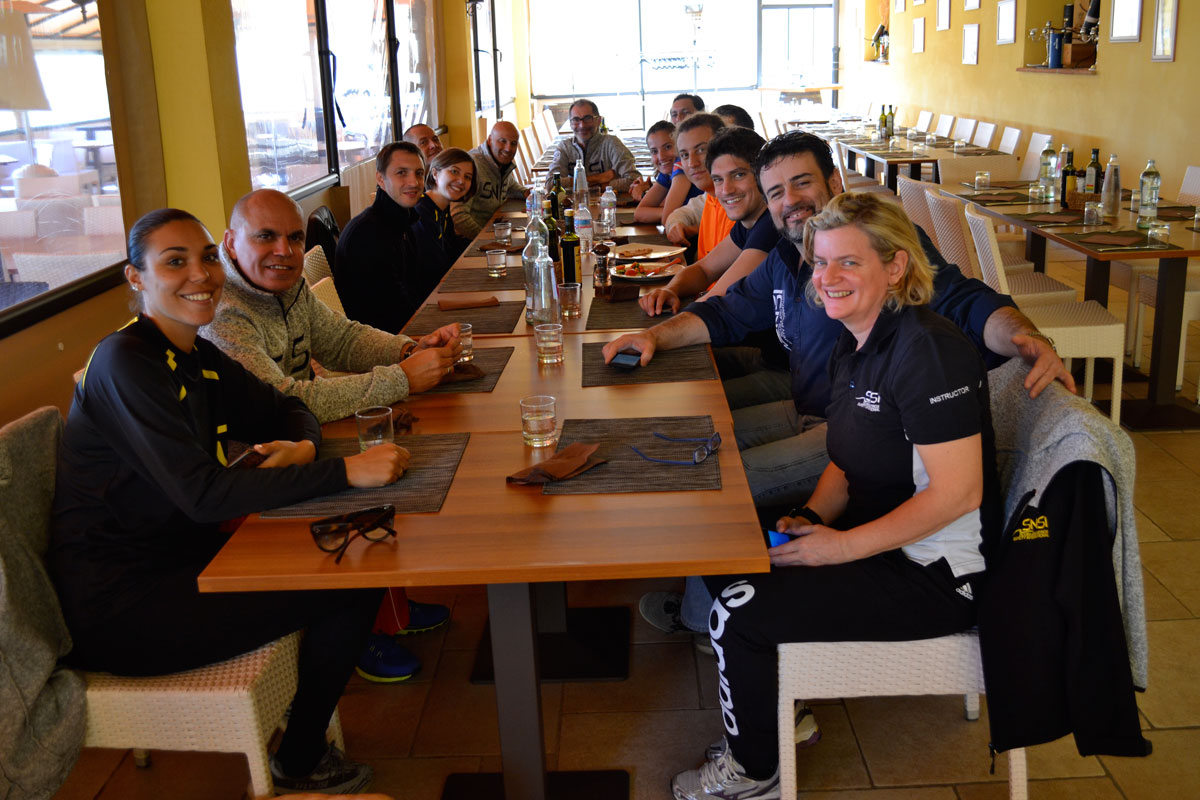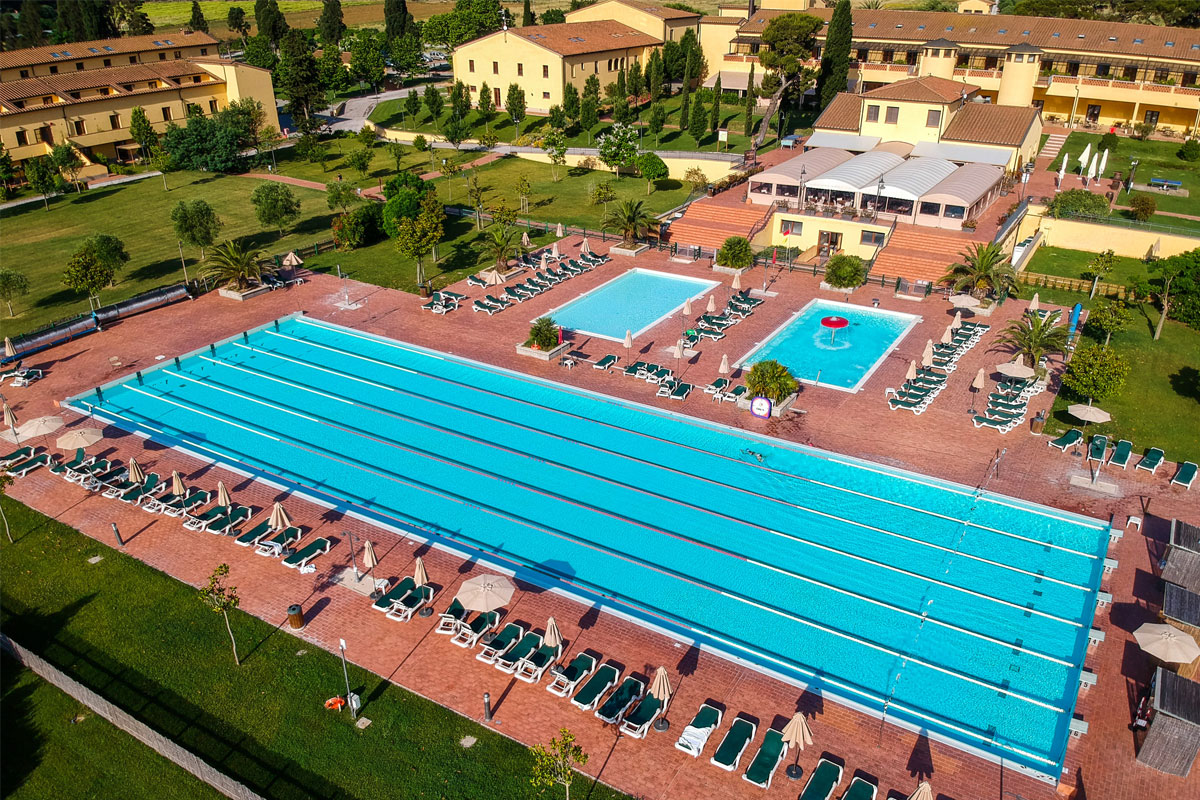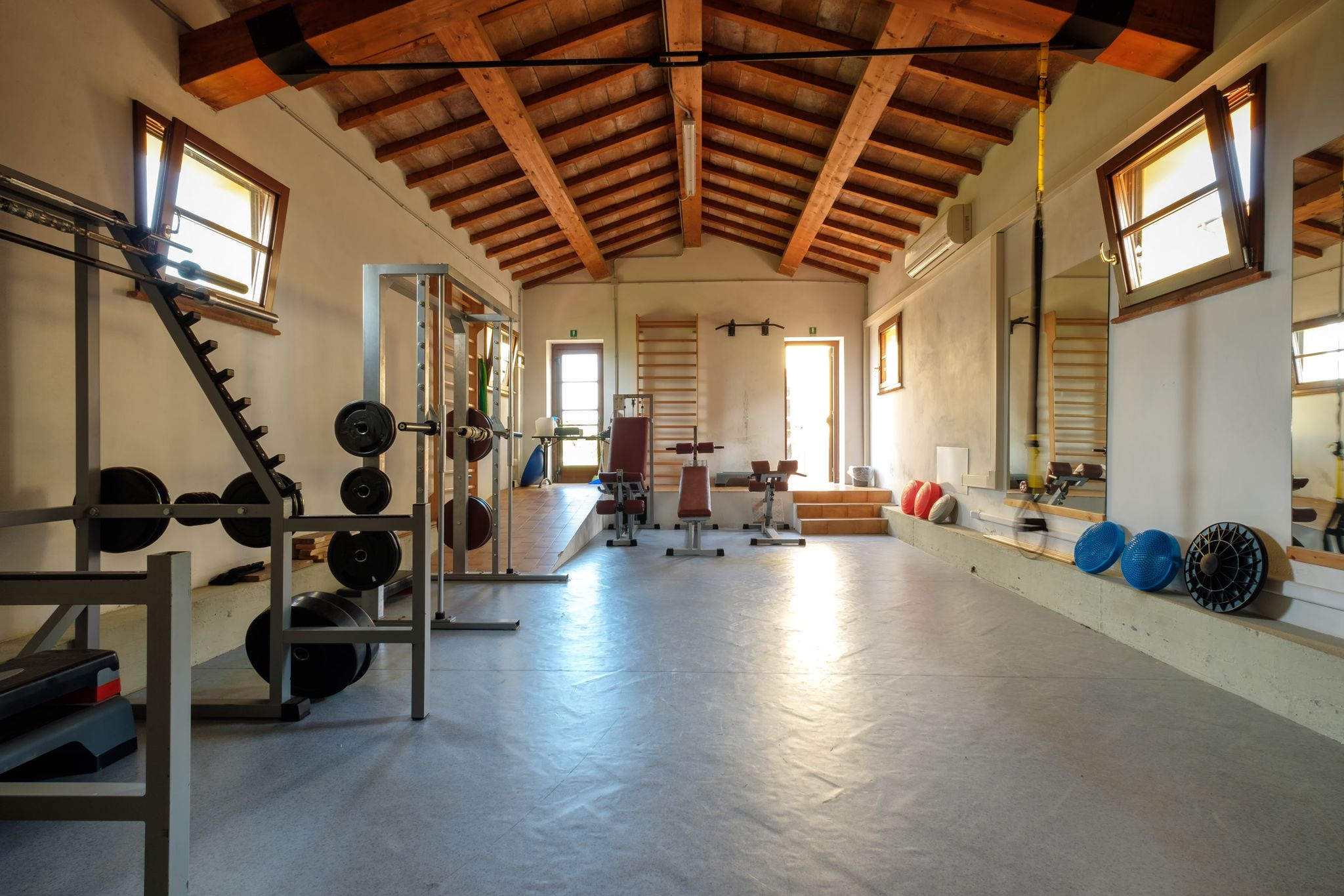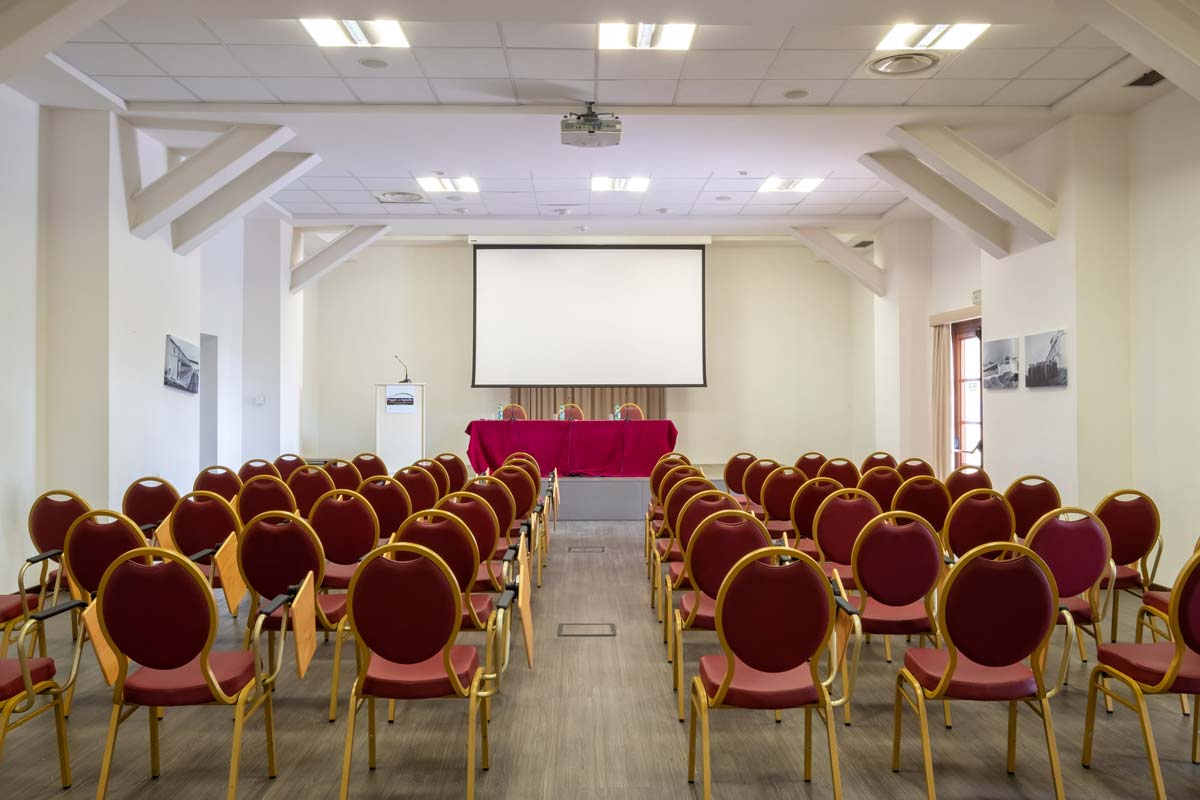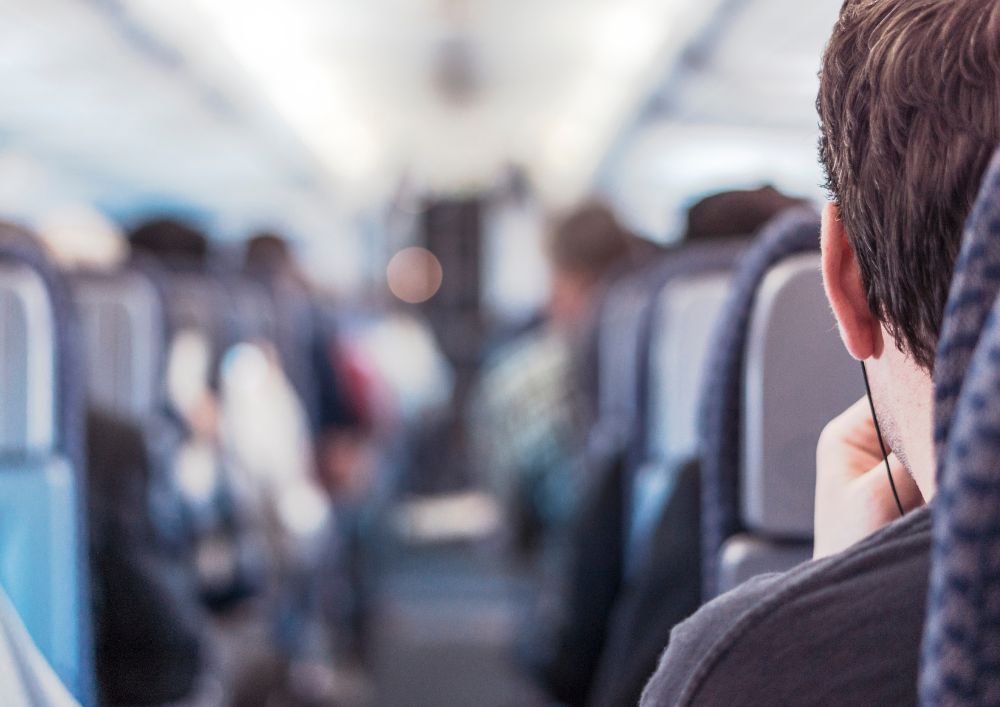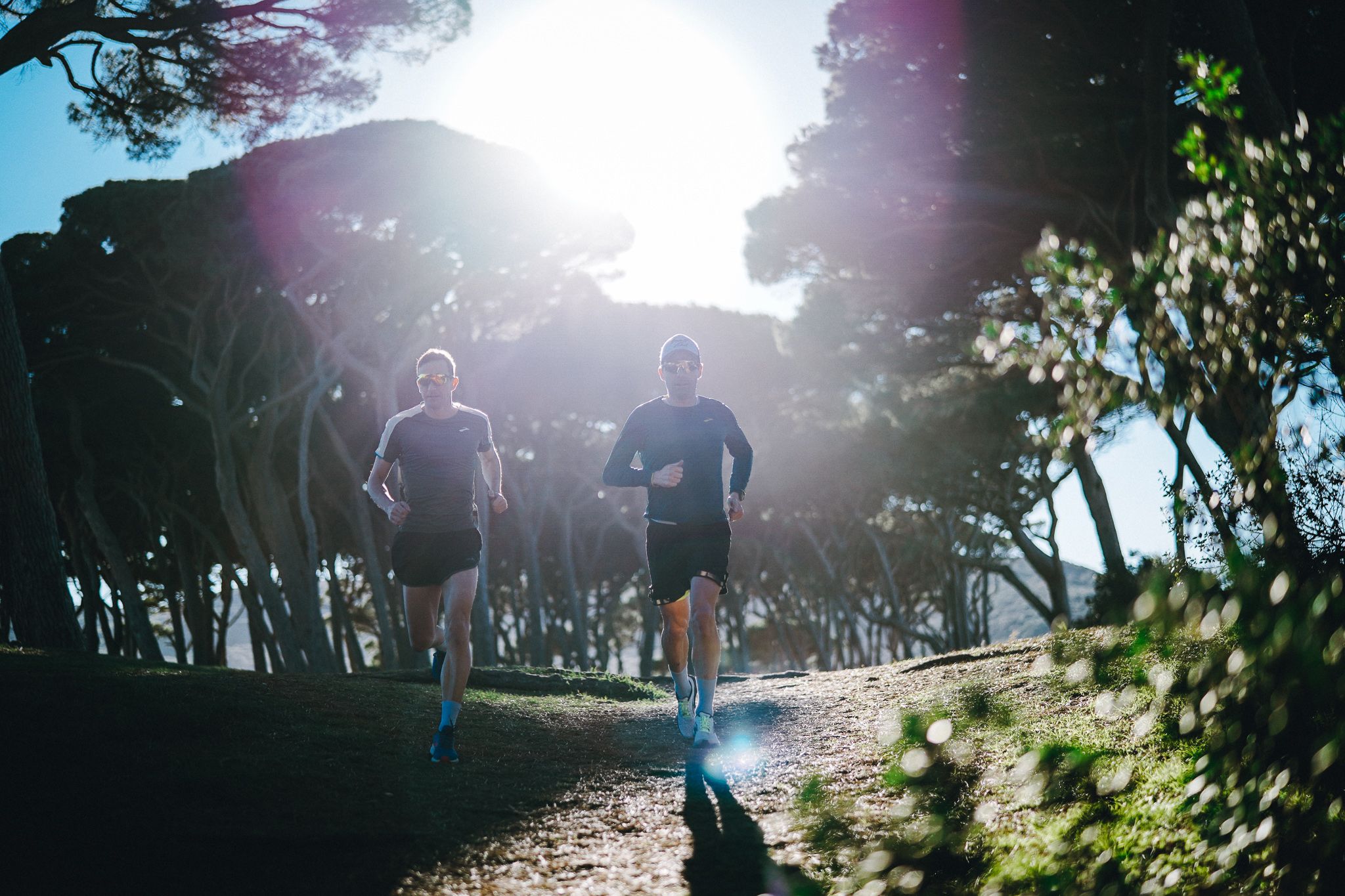 ONLY 2 KM FROM THE GULF OF BARATTI
How can you not love a place like this? Baratti is more than just the sea, crystal clear water and little fish swimming around you… Baratti is a state of mind! This magical place conveys peace and serenity to anyone who goes there at any time of the year. Wild and elegant at the same time, it has a noble and a rebellious soul… one visit will leave you hungry for more.